<<
Back
Crafting Day [Muir of Ord] ...
06 October 2018
Starts: 11:00
Ends: 15:00
Crafting Day
Black Isle Showground
Join us for a range of crafts including basketry, flint knapping green woodworking and making lead seals. Drop in session suitable for all ages, with opportunities to have a go. Children welcome with adults. Free.
Black Isle Showground, Muir of Ord. Contact ARCH for map, including public transport directions, if desired.
Part of the Experimental Archaeology project, funded by Historic Environment Scotland and Heritage Lottery Fund. For more information about the project click here.
ARCH. Phone 07788835466
Email info@archhighland.org.uk
www.archhighland.org.uk
more details »
<<
Back
Community Excavation: Clachtoll Broch [Assynt] ...
06 October 2018
Starts: 09:00
Ends: 17:00
This season's excavation at Clachtoll Broch will take place
Mon 24 Sept 2 - 5 pm
Tues 25 Sept - Sat Oct (except Sunday 30 Sept) 9am - 5pm daily
Volunteers and visitors welcome.
Please could volunteers contact Gordon Sleight on gsassynt@gmail.com about date availability.
Details of last year's excavation and the project can be found at http://clachtoll.aocarchaeology.com/
more details »
<<
Back
Highland Archaeology Festival [various locations] ...
06 October 2018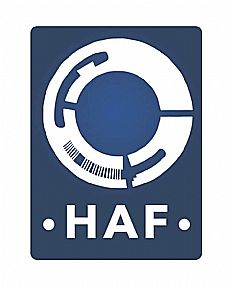 The Highland Archaeology Festival has over 100 events and 20 special exhibitions taking place between 29 September and 19 October. The programme is available on the HAF website www.highlandarchaeologyfestival.org. Brochures are also available on the website, or you can pick one up at local libraries, museums, service points etc.
more details »