ARCH - Archaeology for Communities in the Highlands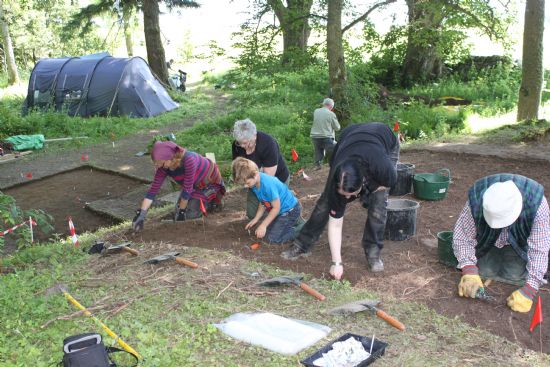 Archaeology for Communities in the Highlands (ARCH) runs exciting heritage projects for people across the Highlands.
Our courses are welcoming and open to all, and our experienced tutors make sure that everyone can get involved no matter what level of archaeological knowledge and ability they have.
ARCH courses are all about learning, recording and participating.We do this in a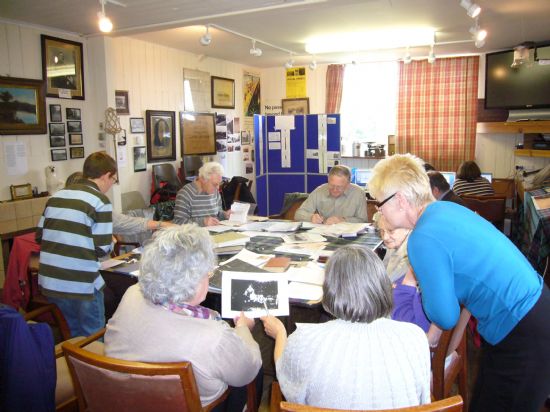 number of ways including classroom learning, practical outdoor sessions, group project work, or via a virtual community on this website. We hope to inspire and enthuse all we come in contact with, so that everyone will take ownership and pride in their local heritage.
Courses often result in new information about local heritage which we put up on The Highland Council Historic Environment Record (HER), which just goes to show that celebrating local heritage is not only fun but valuable too.
Support our future work - become a Friend of ARCH
Explore this website to find:
ARCH courses - what's on now and some past projects
Events run by ARCH and other groups throughout the Highlands. If you would like to publicise your events, please contact us!
How to become an ARCH friend
publications from ARCH projects.
A blog from our summer dig at Foulis
and much more!
We want this website to be interesting, stimulating, and useful for anyone interested in their heritage, from the distant past to yesterday! So contact us if you have suggestions, corrections, ideas or information to add.

Latest News...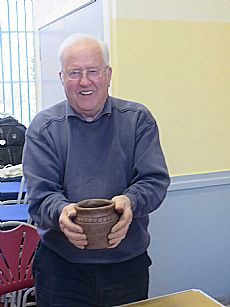 21/11/2017 - Check out Experimental Archaeology Blogs!
For those who couldn't make it, and for those who did, check out the blog entries for ... More >>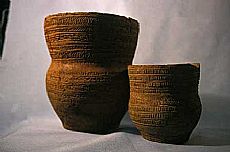 05/11/2017 - Nov. & Dec. experimental archaeology workshops timetabled
The next two workshops in ARCH's Experimental Archaeology project have been timetabled: B... More >>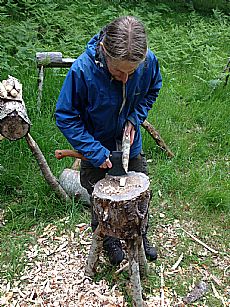 16/10/2017 - Two new ARCH courses kick off!
Two new ARCH courses are starting soon! Experimental Archaeology: Learning about Technolo... More >>
Site of the Month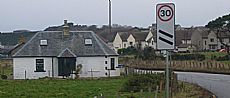 02/03/2014 - Ardersier Toll House
At the entrance to Ardersier village, travelling from Inverness towards Fort George, the f... More >>
Find of the Month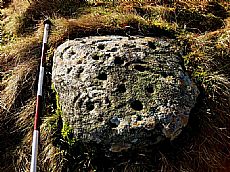 27/02/2014 - Heights of Fodderty cup and ring marked stone
In 2006 Susan Kruse of ARCH discovered a fine cup and ring marked stone on the Heights of ... More >>
Sign Up to ARCH E-news