Document Library
This section of the website will include a growing range of resources people may find useful. Many require Adobe Reader to read them. If you need to download this free software, click here.
The resources are divided into folders. Click on the plus sign or folder name to locate the document you are looking for.
Latest News...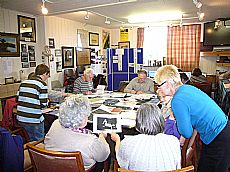 08/09/2020 - A New ARCH Project - Can You Help?
A New ARCH project – Can you Help? For the last 11 years ARCH has been pioneering... More >>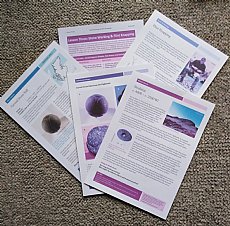 09/12/2019 - Experimental Archaeology Learning Materials now available online
A suite of learning materials focussing on the Experimental Archaeology loans boxes is now... More >>
Site of the Month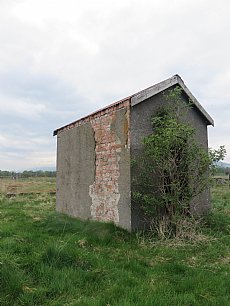 01/10/2020 - WWI Detonator Store, Dalmore near Invergordon
This brick building is a rare survival of a WWI military building in the Highlands. It was... More >>
Find of the Month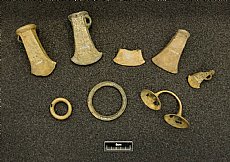 01/10/2020 - The Poolewe Hoard
© NMS (Matt Knight) In 1877, a Bronze Age hoard of nine copper alloy artefacts... More >>
Sign Up to ARCH E-news