Become a Friend of ARCH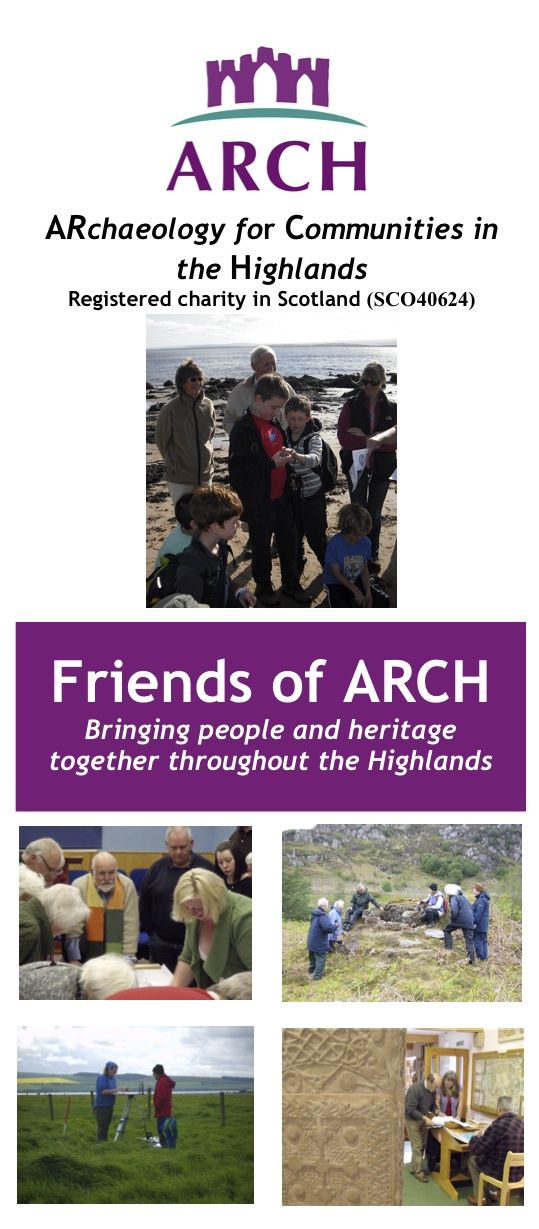 ARCH has a fantastic 800-plus supporters and now you can build on that support and give us a stronger financial base by becoming a FRIEND of ARCH.
The ARCH Stop, Look and Listen project, which has been generously funded by The Heritage Lottery Fund, European Community Highland LEADER 2007-2013 Programme and with support from The Highland Council and Scotrail, draws to a close in January 2013.
We're actively seeking funding to continue our work, but we also want to increase our resilience and independence by having our own fundraising programme.
ARCH keeps running costs to a minimum, and we have the support of The Highland Council in the form of office space in the Dingwall Education Centre, but there are still the basics that are needed to keep us afloat - essentials such as insurance, archaeological equipment, IT service provision and finance monitoring. To help us meet these costs we ask for a £10.00 donation (£5.00 for unwaged) to become a Friend of ARCH, and everything that we raise above this will be used to continue to provide ARCH activities across the Highlands.
But it's not all about money - ARCH Friends are invaluable for their practical help, such as helping to organise fund-raising activities, helping at ARCH events (e.g. stewarding, setting- up) and contributing to fund-raising activities (e.g. baking, hosting, providing a talk or presentation).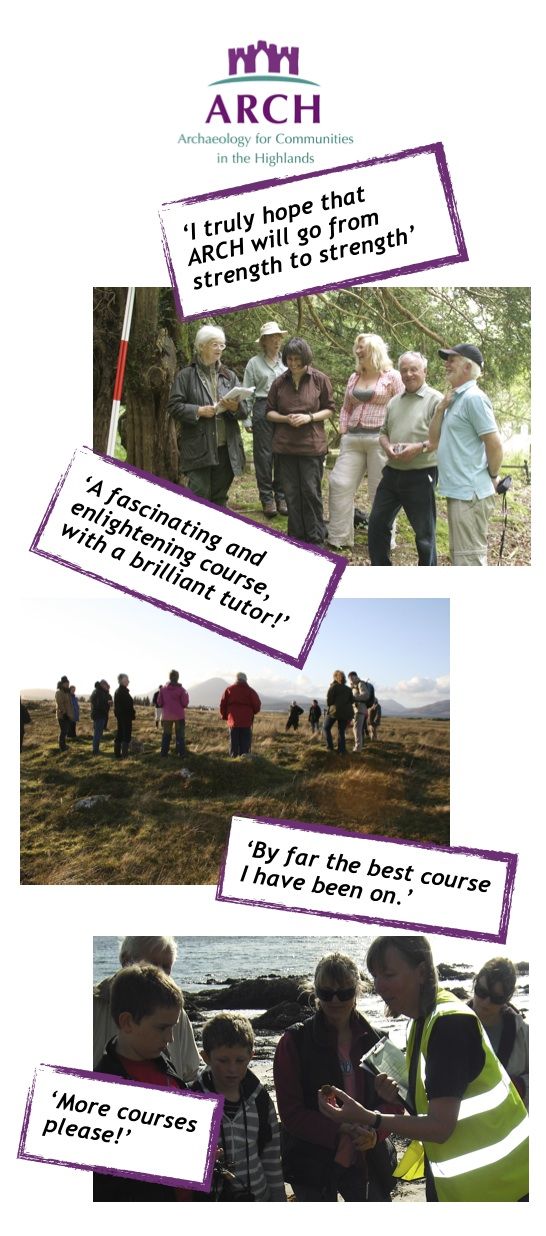 We really appreciate your contribution to supporting our work to enable people to become involved in preserving and celebrating their heritage, and to show our thanks ARCH Friends will be invited to join us for an annual Friends' Day. This event will include a presentation of new findings from our projects and a visit to some of the sites and features that make up our rich archaeological heritage.
To become a friend now, download the form and either email or post it back to us. We just ask for a small donation of £10 or £5 unwaged for the year. We'll have a paypal button ready for you to click shortly, but in the meantime we can receive donations by cheques made out to ARCH Highland.
Thank you for your support
Latest News...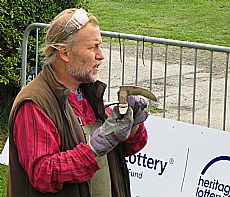 18/11/2013 - ARCH lectures, courses and bronze casting video!
The North Kessock and District Local History Society Bronze Age crafting day on 5th ... More >>
Site of the Month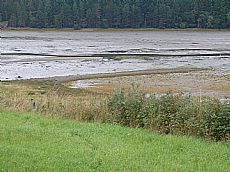 01/11/2013 - Munlochy Bay jetty
At low tide the remains of a gravel tongue can be seen extending into Munlochy Bay from th... More >>
Find of the Month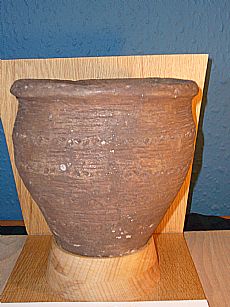 01/11/2013 - Easter Moy Food Vessel
This Bronze Age pot, known as a food vessel, was found in a cist burial at Easter Moy farm... More >>
Sign Up to ARCH E-news