Highland Regional ScARF
*** NEW ***
First consultation drafts are available for comment. If you would like to input, please click here.
*** ***
Videos from the Highland Regional ScARF June2018 symposium are now available on the Highland ScARF YouTube channel
*** ***
The ScARF project (Scottish Archaeology Research Framework) assessed what the current state of archaeology in Scotland was in the early 2010s, looking at what we know, where we have gaps in the knowledge and suggesting research areas for future work. This has been set up as a wiki-based publication on the Society of Antiquaries of Scotland website.
The Scottish Archaeology Strategy recommended that this be extended to focus on regions, recognising that many regional differences are not catered for in the national ScARF. ARCH is leading a 3 year project looking at Highland archaeology from earliest settlers through to 20th century, with funding from Historic Environment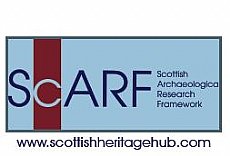 Scotland and support from Highland Council.
The focus is fairly simple but ambitious and exciting: assessing what the state of knowledge is at the moment, how we differ from national ScARF, what regional differences exist within the Highlands, and suggesting research areas for future work. At the end we will have a valuable snapshot of Highland archaeology, which can be compared to the national picture, and also added to. The structure will mirror that of national ScARF to allow comparisons.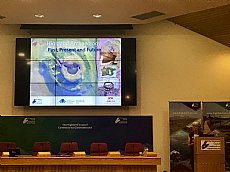 We started with a symposium on 2nd / 3rd June 2018 at Council Headquarters in Inverness where an impressive lineup of speakers provided a brief overview of what is known at present and what we need to know. The programme is available from the Library, in the Highland Regional ScARF folder.
We are now starting the work to flesh out this picture and are actively inviting contributions, large and small. The first year was devoted to trying to get our data as full and accurate as possible. We are building on the Highland Historic Environment Record (HER), Highland Council's database of all known heritage, which will in turn link to Scottish Canmore. Grace Woolmer was appointed Project Officer, and was based at the Council adding and revising records in the HER.
Can you help?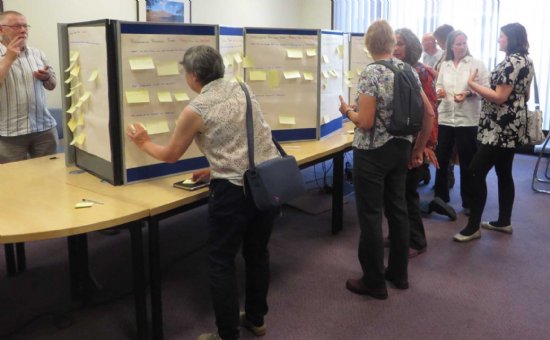 The aim to be as inclusive as possible, drawing in work and thoughts from council archaeologists, academics, museums, community groups, educational groups like the U3A and WEA, commercial units and individuals.
Is there a topic, site or find which holds special interest to you or a group you are part of? We're looking for case studies, dissertations, research and photographs. So if you have any research to contribute, ideas of areas to explore, or can let us know of work we should know about, do get in touch with Susan. ARCH's previous project, Community Timelines, showed how much information and research local communities can contribute.
Draft chapters are now being posted for comments. We welcome feedback: are there any mistakes? are we missing key examples? do you know of any other radiocarbon dates? can you fill in missing sources? and most importantly, what research gaps do you think need to be filled? And of course pointing out typos and grammatical errors is always welcome.
Museums and Finds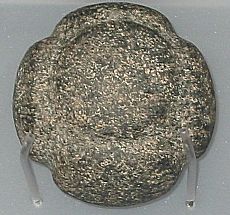 One of the areas we know we needed more information about is on Highland finds. Often these are the only information of activity in the past. A questionnaire for museums was circulated and is also available from the Library on the website. We want to know what objects each museum feels are important. We also asked for details on a number of provenanced key types of objects so that we can create distribution maps.
At the end of three years, the Highland Regional ScARF will be available from the National ScARF website.
Susan Kruse info@archhighland.org.uk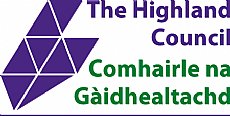 Latest News...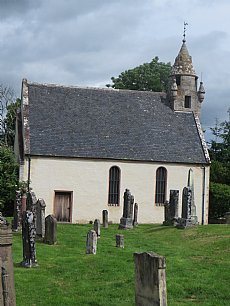 19/01/2022 - Kirkhill Heritage starting 1st March
The FACET project now turns its attention to Kirkhill, another area of multi-period, inter... More >>
Site of the Month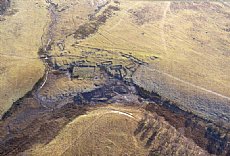 10/04/2021 - Easter Raitts township
Easter Raitts township Photo: Highland HER Although the Highlands is dotted with de... More >>
Find of the Month
10/04/2021 - Cruisie lamp in Dunrobin Castle Museum
© Anne MacInnes Cruisie (or crusie) lamps were formed of two boat-shaped iron ... More >>
Sign Up to ARCH E-news