Contact Us
ARCH
The Goods Shed
The Old Station
Strathpeffer IV14 9DH
Tel: 077888 35466
email: info@archhighland.org.uk
You can 'like' our facebook page by clicking on 'ARCHhighland' below - a good way to keep up with ARCH news, and add your own thoughts and comments too.
Latest News...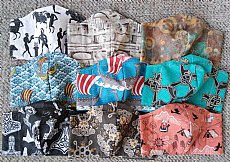 02/11/2020 - Donate to the ARCH FACET appeal and get free masks!
The ARCH FACET appeal has raised around £1500 so far! Many thanks! New: any contribu... More >>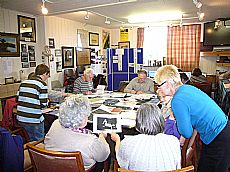 08/09/2020 - A New ARCH Project - Can You Help?
A New ARCH project – Can you Help? For the last 11 years ARCH has been pioneering... More >>
Site of the Month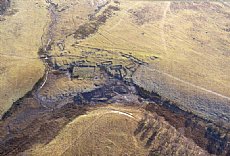 10/04/2021 - Easter Raitts township
Easter Raitts township Photo: Highland HER Although the Highlands is dotted with de... More >>
Find of the Month
10/04/2021 - Cruisie lamp in Dunrobin Castle Museum
© Anne MacInnes Cruisie (or crusie) lamps were formed of two boat-shaped iron ... More >>
Sign Up to ARCH E-news