About ARCH
Archaeology for Communities in the Highlands (ARCH) was set up in January 2009 to provide a range of exciting and innovative community archaeology projects. It will provide opportunities to encourage people with diverse interests and abilities in the Highlands to learn about, record and participate in celebrating and increasing knowledge of their local heritage. ARCH will do this in a number of ways including classroom learning, practical outdoor sessions, group project work, or via a virtual community.
ARCH is a registered Scottish Charity (No. SC040624) and a Company Limited by Guarantee (Company No. 353054). The Board Members are:
Graham Clark (Chair)
Allan Mackenzie (Company Secretary)
Sandra Bain
Alasdair Cameron
Cait McCullagh
Sue Mitchell
Highland Council advisor : Lorna Cruickshank, Independent Museums Advisor
ARCH employs 3 Project Officers:
Susan Kruse
Lachlan and Lynne McKeggie (job share)
Together they provide experience in all aspects of community archaeology, including adult learning, youth work with Young Archaeologists' Clubs, archival work, excavation and survey, museum skills, and community outreach.
Caroline Vawdrey provides our outreach, and our financial accounting is overseen by Melissa Maclennan.
ARCH is currently working on a number of projects, but also works with other groups to provide community learning opportunities.

Latest News...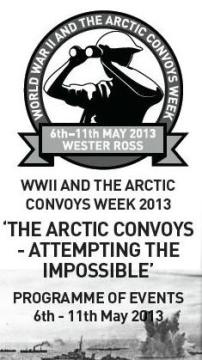 03/05/2013 - Wartime Remains in the focus
A packed programme is on offer at the World War II and the Arctic Convoys week 6th-11... More >>
Site of the Month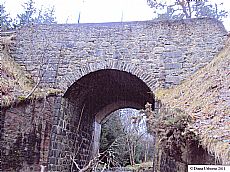 02/05/2013 - Neacrath Bridge, Tomatin
This bridge from Tomatin is one of over 1,000 bridges Thomas Telford built in the Highland... More >>
Find of the Month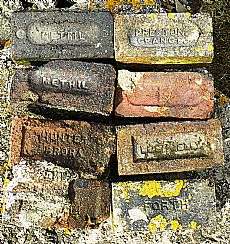 02/05/2013 - Bricks from Evanton Airfield
These bricks are some of the many to found on the site of Evanton airfield, remains of a l... More >>
Sign Up to ARCH E-news