Ancient Craft Workshops
Lynne McKeggie has held very successful workshops focussing on textile crafts, set in their local context. Courses have been held in Dingwall, Alness, Nairn and Tain and have covered a range of techniques including cord making, weaving, spinning, tablet weaving, and naal binding.
The workshops also shared ideas for re-using household waste , showing people how to use everyday items to continue practicing and creating at home.

The courses were funded by High Life Highland.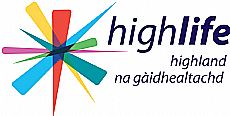 Latest News...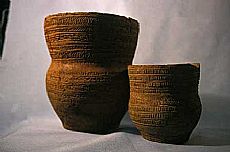 05/11/2017 - Nov. & Dec. experimental archaeology workshops timetabled
The next two workshops in ARCH's Experimental Archaeology project have been timetabled: B... More >>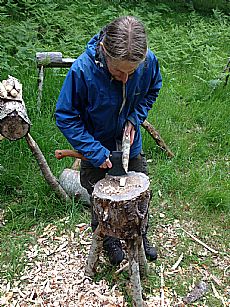 16/10/2017 - Two new ARCH courses kick off!
Two new ARCH courses are starting soon! Experimental Archaeology: Learning about Technolo... More >>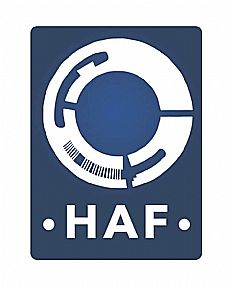 03/10/2017 - Highland Archaeology Festival!
The festival is now in full swing, with lots of events, special exhibitions, geocaches to ... More >>
Site of the Month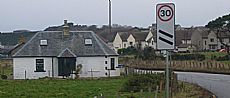 02/03/2014 - Ardersier Toll House
At the entrance to Ardersier village, travelling from Inverness towards Fort George, the f... More >>
Find of the Month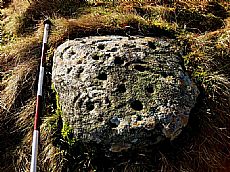 27/02/2014 - Heights of Fodderty cup and ring marked stone
In 2006 Susan Kruse of ARCH discovered a fine cup and ring marked stone on the Heights of ... More >>
Sign Up to ARCH E-news