Ancient Craft Workshops
Lynne McKeggie has held very successful workshops focussing on textile crafts, set in their local context. Courses have been held in Dingwall, Alness, Nairn and Tain and have covered a range of techniques including cord making, weaving, spinning, tablet weaving, and naal binding.
The workshops also shared ideas for re-using household waste , showing people how to use everyday items to continue practicing and creating at home.

The courses were funded by High Life Highland.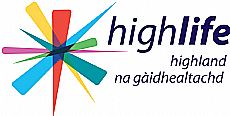 Latest News...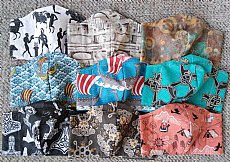 02/11/2020 - Donate to the ARCH FACET appeal and get free masks!
The ARCH FACET appeal has raised around £1500 so far! Many thanks! New: any contribu... More >>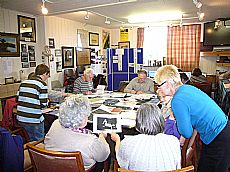 08/09/2020 - A New ARCH Project - Can You Help?
A New ARCH project – Can you Help? For the last 11 years ARCH has been pioneering... More >>
Site of the Month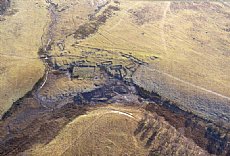 10/04/2021 - Easter Raitts township
Easter Raitts township Photo: Highland HER Although the Highlands is dotted with de... More >>
Find of the Month
10/04/2021 - Cruisie lamp in Dunrobin Castle Museum
© Anne MacInnes Cruisie (or crusie) lamps were formed of two boat-shaped iron ... More >>
Sign Up to ARCH E-news