Insight/On site tours
Throughout the year ARCH offers guided tours at sites throughout the Highlands. Details are in the events diary of this website or in the ARCH newsletter, sent to people who sign up on our mailing list.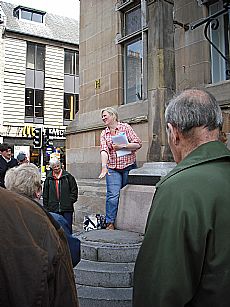 Latest News...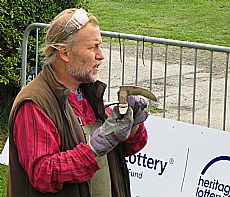 18/11/2013 - ARCH lectures, courses and bronze casting video!
The North Kessock and District Local History Society Bronze Age crafting day on 5th ... More >>
Site of the Month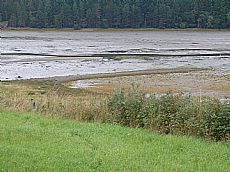 01/11/2013 - Munlochy Bay jetty
At low tide the remains of a gravel tongue can be seen extending into Munlochy Bay from th... More >>
Find of the Month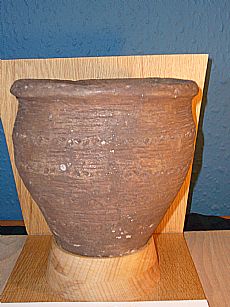 01/11/2013 - Easter Moy Food Vessel
This Bronze Age pot, known as a food vessel, was found in a cist burial at Easter Moy farm... More >>
Sign Up to ARCH E-news