Insight/On site tours
Throughout the year ARCH offers guided tours at sites throughout the Highlands. Details are in the events diary of this website or in the ARCH newsletter, sent to people who sign up on our mailing list.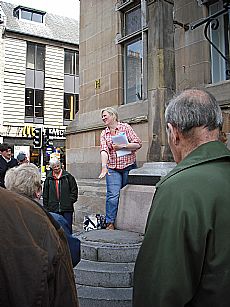 Latest News...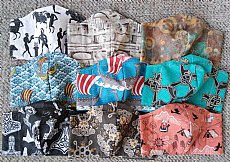 02/11/2020 - Donate to the ARCH FACET appeal and get free masks!
The ARCH FACET appeal has raised around £1500 so far! Many thanks! New: any contribu... More >>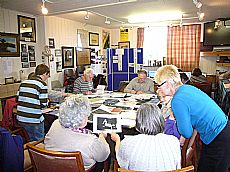 08/09/2020 - A New ARCH Project - Can You Help?
A New ARCH project – Can you Help? For the last 11 years ARCH has been pioneering... More >>
Site of the Month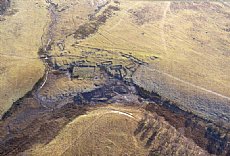 10/04/2021 - Easter Raitts township
Easter Raitts township Photo: Highland HER Although the Highlands is dotted with de... More >>
Find of the Month
10/04/2021 - Cruisie lamp in Dunrobin Castle Museum
© Anne MacInnes Cruisie (or crusie) lamps were formed of two boat-shaped iron ... More >>
Sign Up to ARCH E-news