Hilton Heritage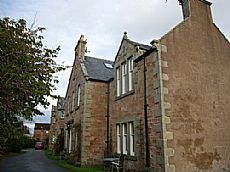 In autumn 2013 a group met to discover more about the heritage around Hilton in Inverness. The first part of the course was an overview from the earliest Mesolithic evidence through to modern times. In particular, the group focussed on the exciting information emerging from recent excavations along the Southern Distributor Road, showing how important this area was in prehistoric times. Information is much leaner from the medieval period onwards, as the focus shifted to the burgh of Inverness, with the Hilton area only becoming more developed from the late 19th century onwards.
In the second part of the course, participants looked at how to research and find out more about the local heritage, looking at heritage databases, old maps, archival materials, oral history sources, and other internet and published resources. A visit to Inverness Museum allowed us to look at finds not on display, including some recent excavation and stray finds (see Neolithic axehead and clay pipe pictured below). At a visit to to Highland Achives we were able to look at archival material about topics of interest, including mills, the Highland orphanage (pictured above) and the Inverness poorhouse (see Site of the Month January 2014).
A binder of information has been prepared and submitted to Inshes Library and Hilton Community Centre, and a number of entries submitted to the Highland Historic Environment Record.
This course was funded by High Life Highland.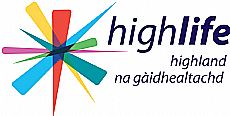 Latest News...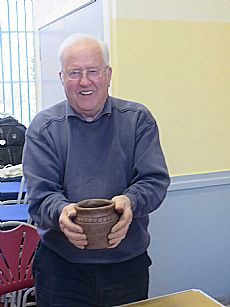 21/11/2017 - Check out Experimental Archaeology Blogs!
For those who couldn't make it, and for those who did, check out the blog entries for ... More >>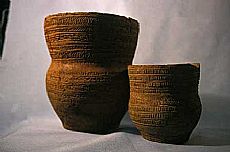 05/11/2017 - Nov. & Dec. experimental archaeology workshops timetabled
The next two workshops in ARCH's Experimental Archaeology project have been timetabled: B... More >>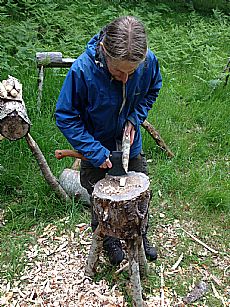 16/10/2017 - Two new ARCH courses kick off!
Two new ARCH courses are starting soon! Experimental Archaeology: Learning about Technolo... More >>
Site of the Month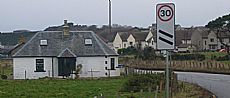 02/03/2014 - Ardersier Toll House
At the entrance to Ardersier village, travelling from Inverness towards Fort George, the f... More >>
Find of the Month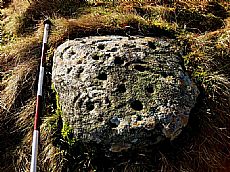 27/02/2014 - Heights of Fodderty cup and ring marked stone
In 2006 Susan Kruse of ARCH discovered a fine cup and ring marked stone on the Heights of ... More >>
Sign Up to ARCH E-news