Pathways into the Past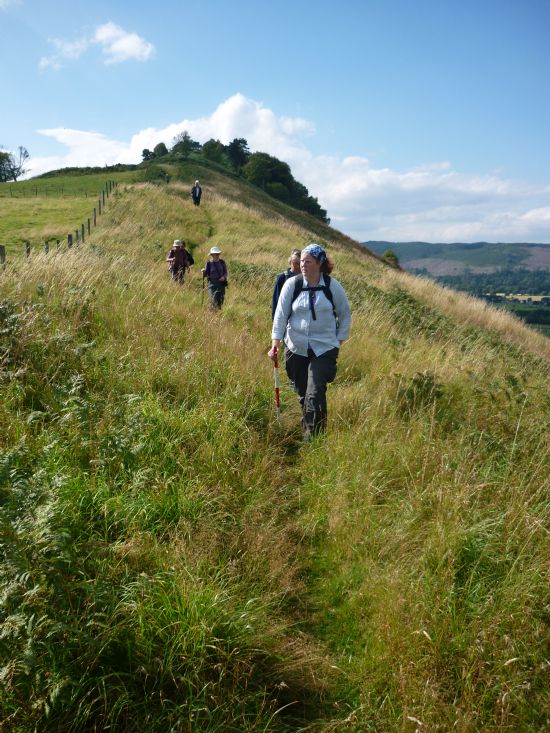 Whether by land or water, the ways that people have travelled across the firth lands of Easter Ross are crucial to understanding the history of this area. Many now overgrown or ploughed over routes connect passages to and from ancient features and historic buildings and meet and pass across now long lost burn, river and sea crossings throughout the area. Archaeology for Communities in the Highlands (ARCH) offered people living along the route of one such old route-way, stretching from Tarradale to Tain, the chance to research and survey the ancient and historic landscape that surrounds it.
Participants in the 'Pathways into the Past' sessions worked together to investigate the old road and surrounding features. A report of their findings and a travelling exhibition were created so that visitors and locals can step back in time along Ross-shire's paths and roads.
During the course participants:
Learnt about ancient and historic communication features (roads and pathways) in Scotland, generally and in the Highlands, in particular
Learnt to conduct an archaeological desk-based assessment, focussing on a relict communication feature in the local landscape
Learnt to conduct and record an archaeological walkover survey, focussing on a relict communication feature in the local landscape
Learnt to collate results and compose an archaeological survey report
Learnt to research and install a temporary exhibition interpreting and celebrating aspects of the road and its landscape
Follow the links to see the results of Pathways into the Past courses:
Latest News...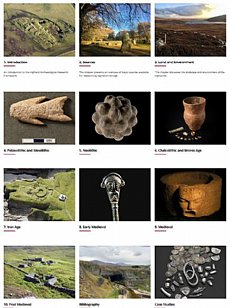 23/10/2023 - New ARCH Course: Highland Heritage - from Flint Scatters to Farmsteads
With the publication of the Highland Regional ScARF in 2022, an up-to-date overview of Hig... More >>
Site of the Month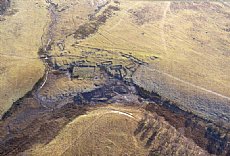 10/04/2021 - Easter Raitts township
Easter Raitts township Photo: Highland HER Although the Highlands is dotted with de... More >>
Find of the Month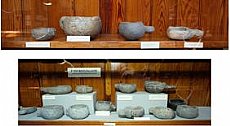 25/07/2022 - Steatite Vessels
These stone vessels, many with handles, were found at a variety of sites in Sutherland and... More >>
Sign Up to ARCH E-news